Pain-Free Root Canal Treatment (RCT) by Dr. Hirak Jyoti Barman
Root Canal Treatment (RCT) is a vital procedure to save a damaged or infected tooth from extraction. At the clinics of Dr. Hirak Jyoti Barman, patients can receive RCT with the highest level of care and comfort. With a commitment to pain-free dentistry, Dr. Barman uses the latest techniques and technology to ensure a successful outcome for each patient. During RCT, the damaged or infected pulp inside the tooth is removed and the root canal system is cleaned and sealed. This procedure helps to ...read more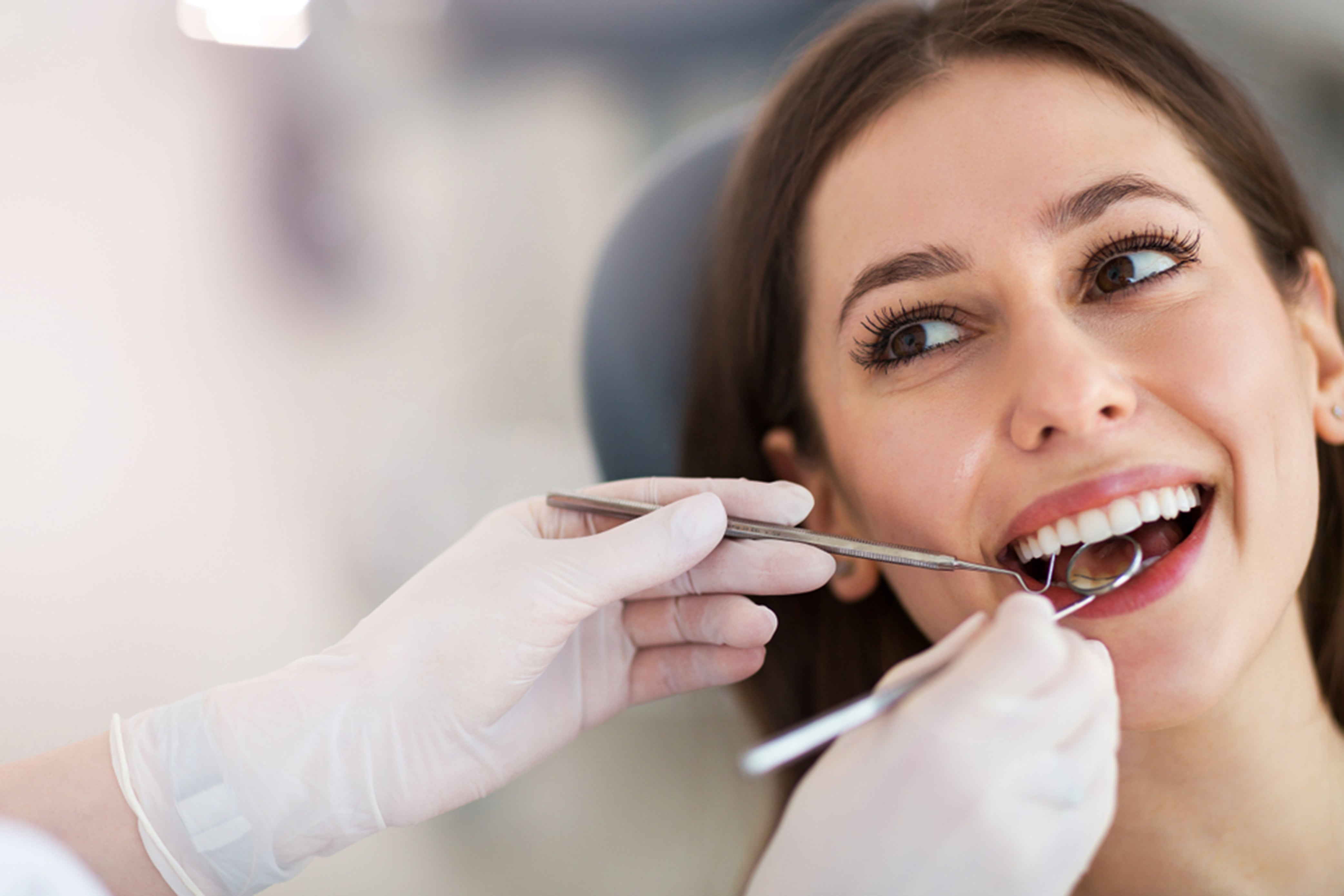 Effortless Tooth Extractions by Dr. Hirak Jyoti Barman
Tooth extraction can be a daunting experience, but it doesn't have to be. At the clinics of Dr. Hirak Jyoti Barman, patients can receive painless tooth extractions with the highest level of care and comfort. With a commitment to pain-free dentistry, Dr. Barman uses the latest techniques and technology to ensure a successful outcome for each patient. Whether you need to have a single tooth extracted or multiple teeth, Dr. Barman will provide you with a personalized treatment plan to ensure a c ...read more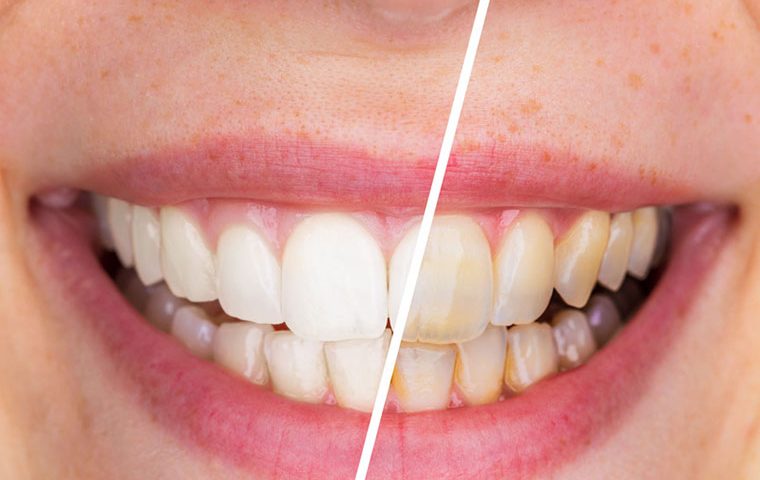 Comprehensive Scaling by Dr. Hirak Jyoti Barman
Scaling is a crucial procedure for maintaining good oral health and preventing gum disease. At the clinics of Dr. Hirak Jyoti Barman, patients can receive comprehensive scaling with the highest level of care and comfort. With a commitment to pain-free dentistry, Dr. Barman uses the latest techniques and technology to ensure a successful outcome for each patient. During scaling, Dr. Barman will remove plaque and tartar build-up from the teeth, above and below the gum line. This procedure helps ...read more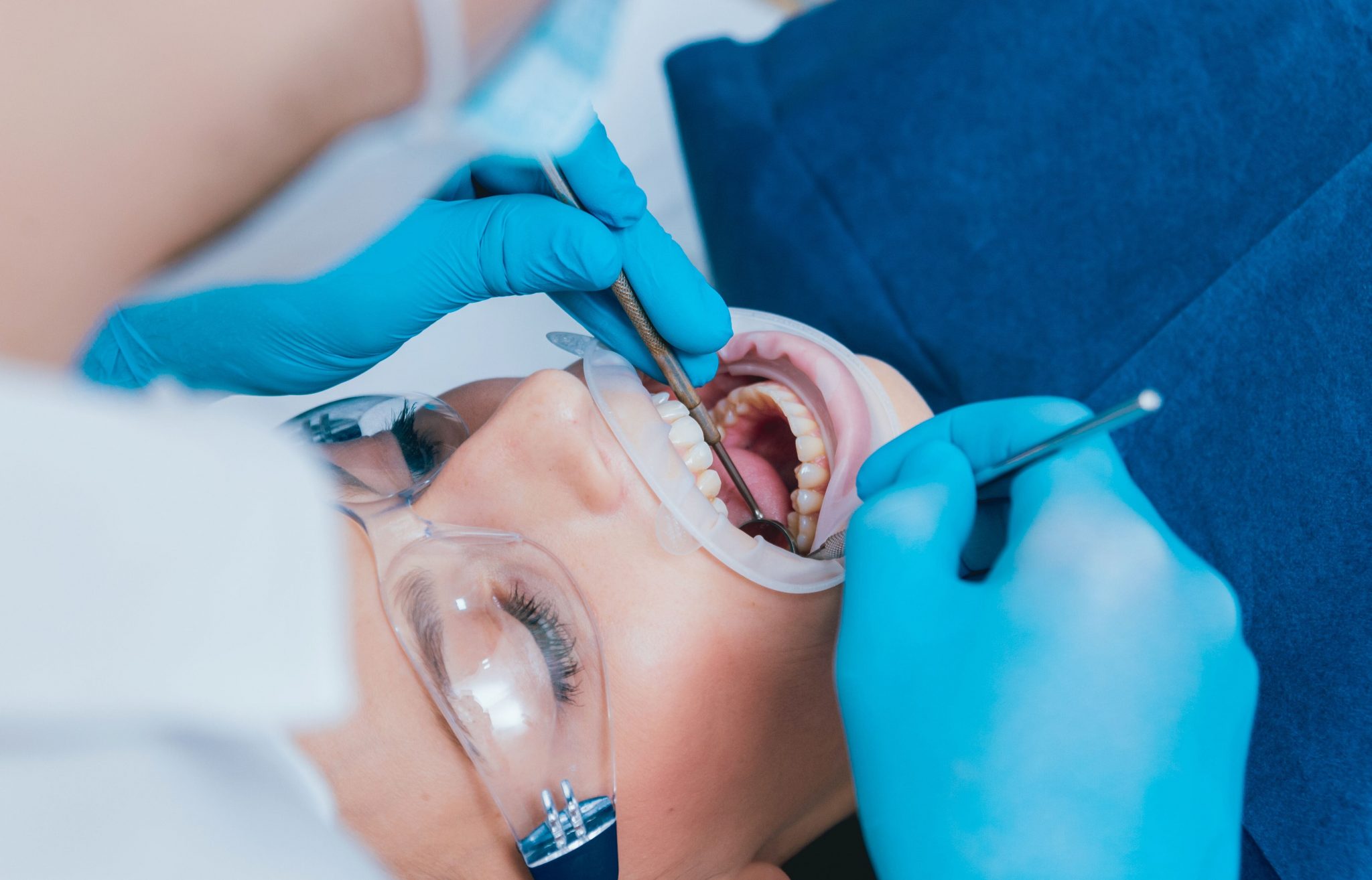 Expert Minor Oral Surgery by Dr. Hirak Jyoti Barman
Minor oral surgery is a crucial procedure for improving oral health and function. At the clinics of Dr. Hirak Jyoti Barman, patients can receive expert minor oral surgery with the highest level of care and comfort. With a commitment to pain-free dentistry, Dr. Barman uses the latest techniques and technology to ensure a successful outcome for each patient. Whether you need to have a wisdom tooth extracted, an impacted tooth removed, or another minor oral surgical procedure, Dr. Barman will pr ...read more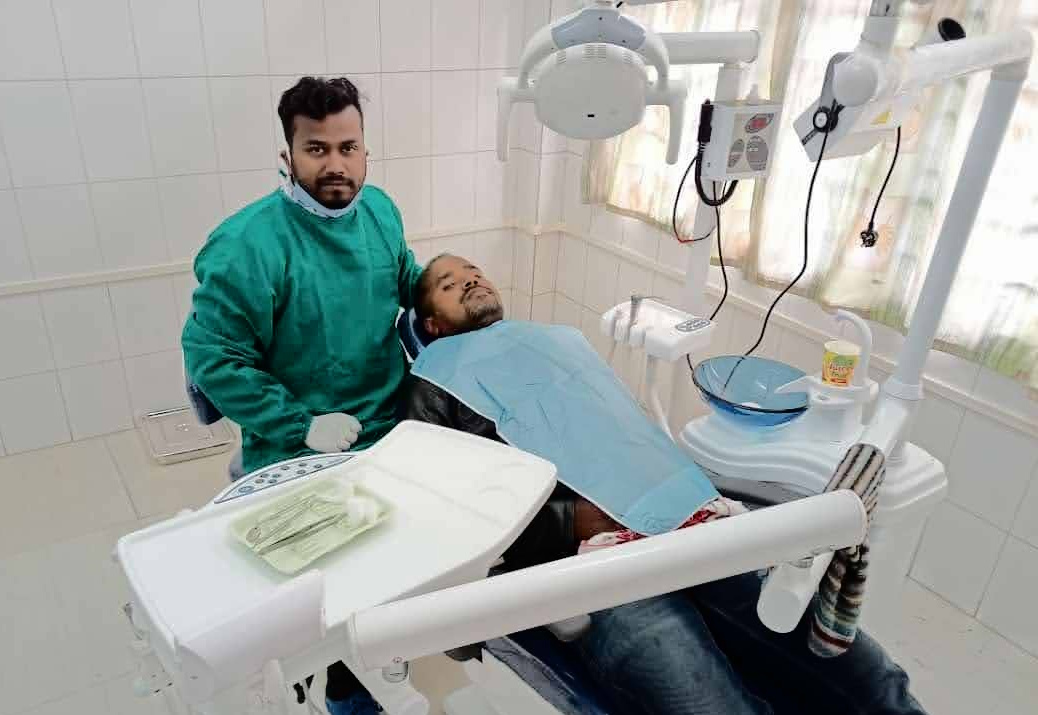 Expert Dental Care by Dr. Hirak Jyoti Barman
Dr. Hirak Jyoti Barman is a highly skilled and experienced dental doctor, specializing in Dental Checkup, Root Canal Treatment (RCT), Painless Tooth Extraction, Scaling, and Minor Oral Surgery. With a commitment to providing the highest quality of dental care, Dr. Barman has established three chambers in Nalbari, Medinova Nursing Home, and Tamulpur, to better serve the needs of his patients.

At the clinics of Dr. Hirak Jyoti Barman, patients can receive expert dental care with a focus on comfort and results. With a commitment to pain-free dentistry, Dr. Barman uses the latest techniques and technology to ensure a successful outcome for each patient. From start to finish, Dr. Barman and his team will work with you to minimize any discomfort and ensure a smooth and speedy recovery.

Don't settle for less than the best when it comes to your dental care. Book an appointment with Dr. Hirak Jyoti Barman today and experience expert dental care.